Introduction about VICCO – Vietnam Building and Investment Joint Stock Company
Name of company: VICCO – Vietnam Building and  Investment Joint Stock  Company
Abbreviations name

: VICCOVIETNAM.JSC
1. Head quarter:  
Address: No 32 LK6A European overseas Vietnamese village, Mo Lao ward, Ha Dong district, Hanoi city.
Phone: 0243.998.5505
Email: viccothanglong@gmail.com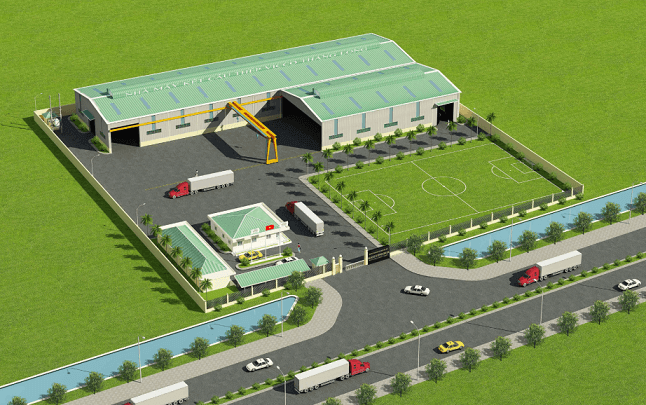 Factory: Km 45, high way 5, Lai Cach town, Cam Giang district, Hai Duong province
2. History of establishment of VICCO
Date of establishment : 17-07-2008
Tax code                     :  0102822231
3. Mission and Vision of VICCO
     a. Mission:
Vicco's mision is to bring products and projects with the best quality!. To meet the increasing requirements of customers, this is also the desire of all employees and the company and receive the absolute trust of partners and social community.
     b. Vision:
With the courage and desire to always lead, VICCO's goal is to be one of the leading companies in Vietnam in the field of civil and industrial construction.
With the successes achieved, we have never been satisfied with ourselves but always strive to improve the company's value not only in the domestic market but also in other countries in the region and in the national market. International.
     c. Core value
  With business motto "Reputation builds success", our family VICCO commits to these core values:
Reputation:

The only assurance of everlasting existence and development is to uphold our promise to our customers, staff and community.

Improvement:

We are constantly searching and committing to different methods to produce our products and complete our construction to
compete with our oppositions

Diversity:

We aim for product diversity to satisfy strict market demands and requirements.

Friendliness:

VICCO thrives for not only the expansion of our company, but also building a friendly working environment and
earning the love from our customers and employees
4. Field and Business line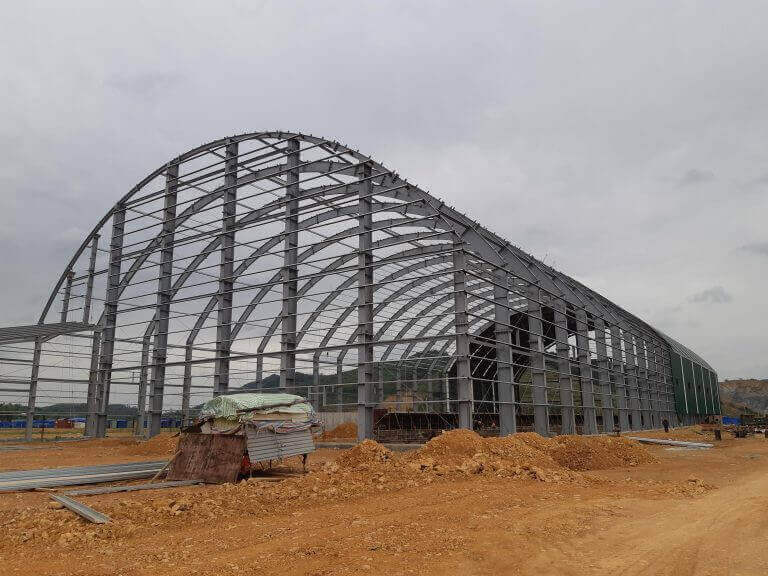 Currently, we are focusing on the main business activities such as:
Construction of road and rail works
Construction of public works
Construction of other civil engineering works
Installation of electrical systems
Installation of other construction systems
Finish construction
Other installation equipment in construction, building materials
Structural design of industrial and civil works
Supervising and completing civil and industrial construction works
Construction of house of all kinds
Handling and coating of metal, mechanical process
Installation of heating systems, air conditioning, water supply and drainage
Wholesales of metals and metals ores
Through many years of building and developing our team of leaders and employees who are always dedicated, enthusiastic, and constantly in creative thinking, VICCO is gradually asserting the position and prestige in the field of civil and industrial constructions by domestic and foreign partners.
Find more information about Vicco – Vietnam Building and Investment Joint Stock Company at here